In this era of divided politics, few people would disagree with Donald Trump's decision to terminate Anthony Scaramucci as White House Communications Director.  Mr. Scaramucci's comments to a reporter from the New Yorker demonstrated an egregious lack of good judgment.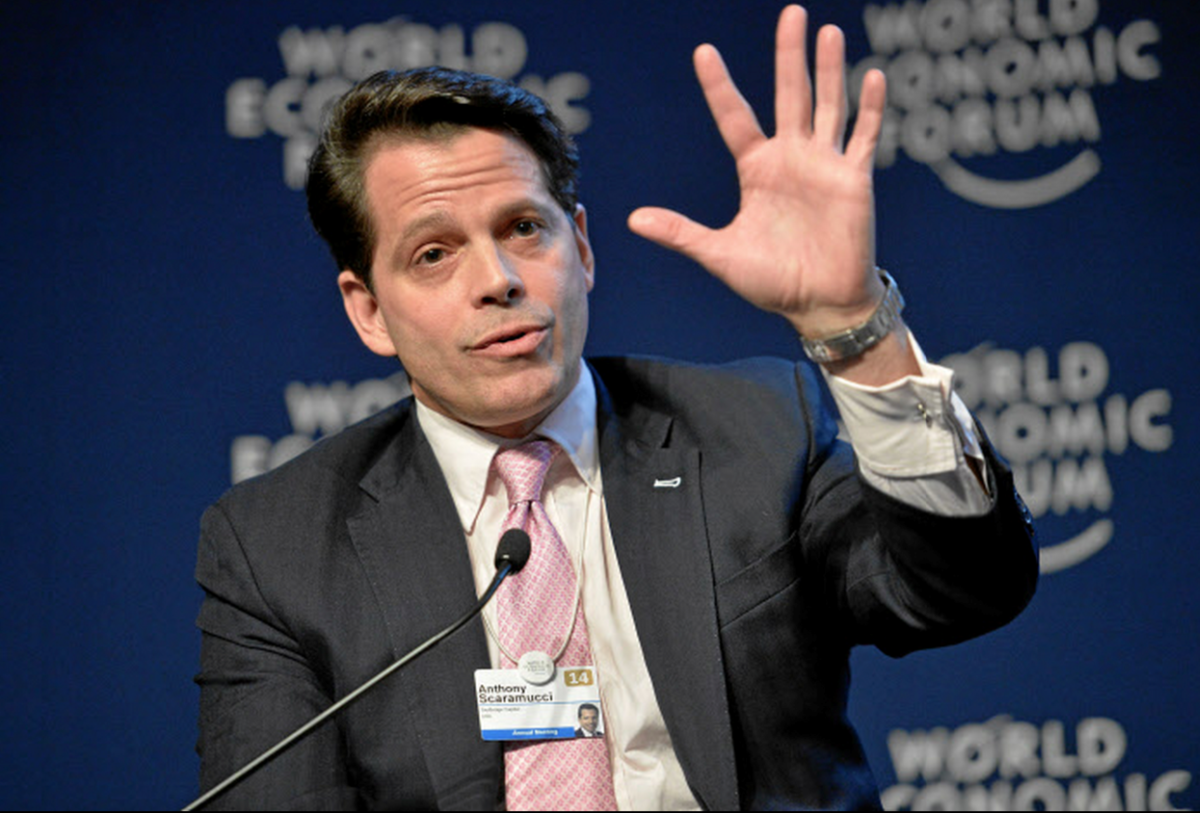 Would an employer in Ontario faced with similar -stand-alone - incident of misconduct or negligence  be able to terminate an employee for cause?
One the one hand, the general rule is that a single incident of employee misconduct does not warrant summary dismissal.  On the other hand, a single act of misconduct may be sufficient to warrant the termination of an employee without notice in the right circumstances.  The cases go both ways.  Here are some examples:
In Ditchburn v. Landis & Gyr Powers Ltd. a Court found that a long term employee who was involved in a physical altercation with client was wrongfully dismissed. 
In Rifou v. Canadian Imperial Bank of Commerce the Court ordered that a bank manager be reinstated despite evidence that he falsified bank records outside of work.  
In Donovan v. New Brunswick Publishing Co. the Court determined that an employee who had told a customer to "shove it" was wrongfully dismissed. 
In Stevenson v. First Nations University of Canada Inc. the Court concluded that the employee's conviction for defrauding the Government of Canada warranted his dismissal for cause. 
In Rae v. Wascana Energy Inc. the Court found that the employee's failure to reimburse the company within 6 months for a personal expense paid with a company credit card justified the termination of the employee.  
Given the nature of Mr. Scaramucci's role as a public representative of the White House, his actions would clearly constitute just cause for termination without notice.  But as the examples cited above illustrate, a single incident of misconduct or poor judgment does not necessarily give an employer a right to terminate without cause. 
The information contained in this article is provided for general information purposes only and does not constitute legal or other professional advice. Readers are advised to seek specific legal advice in relation to any decision or course of action contemplated.