With the exception of the excavator, the work of a subcontractor will usually build upon work done by other subcontractors.  Furthermore, the performance of any given subcontractor's work will usually depend upon the proper performance of work by other subcontractors.  Can a subcontractor be held responsible for the failure of its work if the failure is caused by deficiencies in the preparatory work performed by others?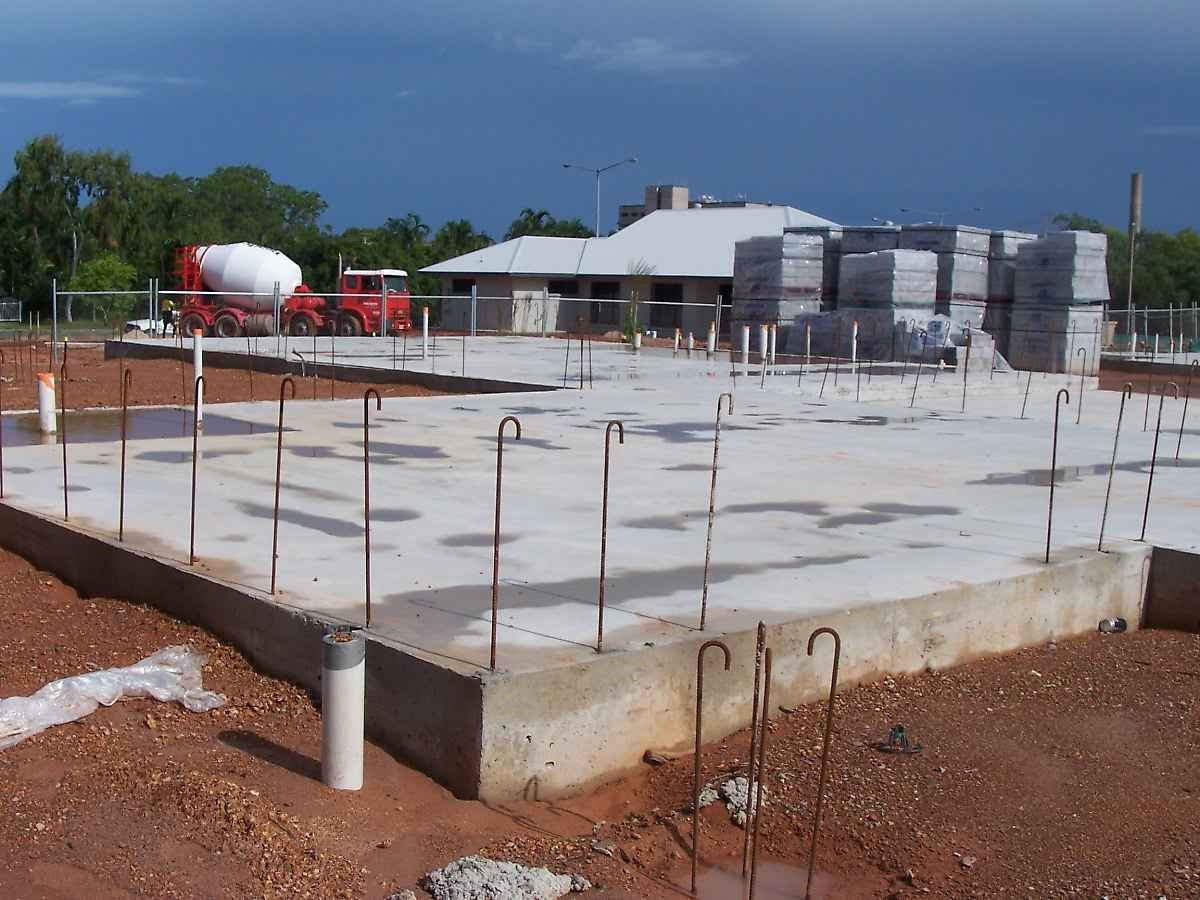 It depends.  It is an implied term of any construction contract that the work will be done in a workmanlike manner.  Performing work in a workmanlike manner requires, among other things, that a subcontractor refuse to do work which he knows or ought to know cannot be performed correctly because the preparatory work is deficient. 
Stavely Community Centre c.o.b. Stavely Community Association v. L & D Masonry Enterprises Ltd.[1] is a case that considered the problem.  A community centre hired a masonry contractor to build a wall.  The plans called for metal dowels to be installed in the foundation wall.  The wall was to be installed upon the dowels.  It was the responsibility of others to install the dowels.  When the masonry contractor came to perform its work, the dowels had not been installed.  The mason installed the wall anyway.  The wall was damaged by wind.  The absence of the dowels was a contributing cause of the damage.  The Court said that the mason ought to have refused to proceed with the work unless and until the dowels were installed as called for in the plans.  The mason was ordered to pay for the damage to the wall. 
Performing work in a workmanlike manner does not mean that a subcontractor is the guarantor of the performance of work done by others.  The key to the Stavely case is that the deficiency in the work done by others was obvious.  A reasonable mason ought to have recognized that the dowels were missing.  The outcome of the Stavely case would likely have been different if the deficiencies in the work done by others was not reasonably apparent to the mason upon an inspection of the work.   
Ted Dreyer is a construction lawyer at Madorin, Snyder LLP. Madorin, Snyder LLP is a full service law firm serving Kitchener, Waterloo, Cambridge, Guelph and the surrounding area.  Please visit our construction law page.
The information contained in this article is provided for general information purposes only and does not constitute legal or other professional advice. Readers are advised to seek specific legal advice in relation to any decision or course of action contemplated.
[1] Stavely Community Centre c.o.b. Stavely Community Association v. L & D Masonry Enterprises Ltd (1983) 2 CLR 46